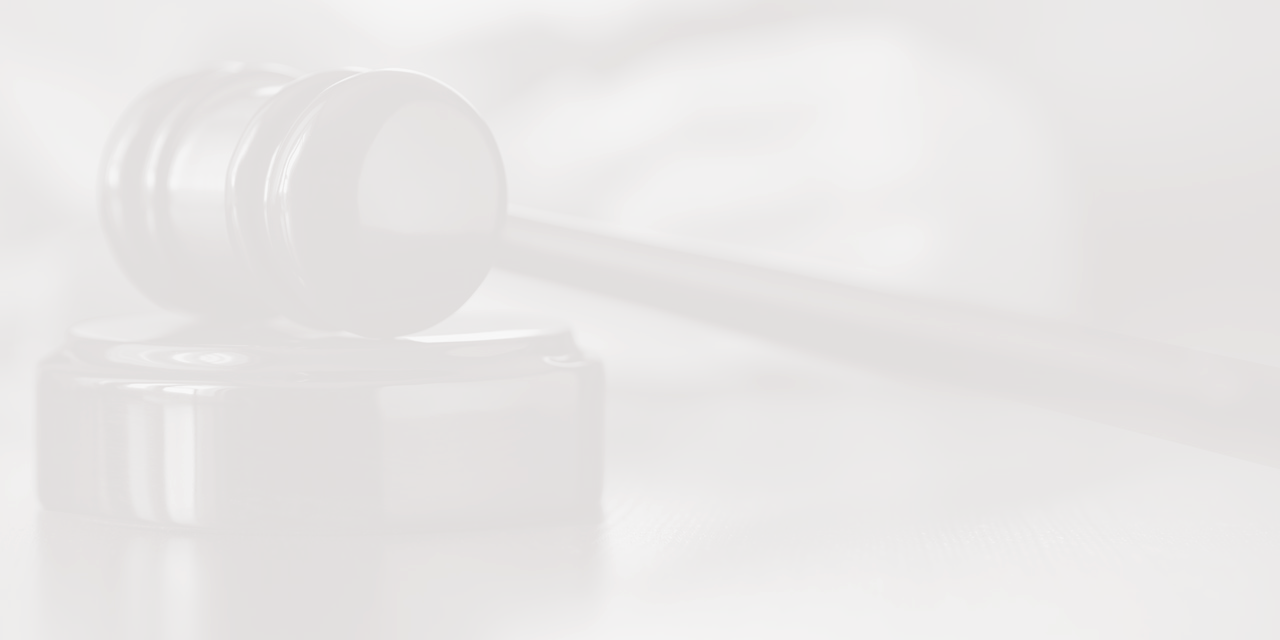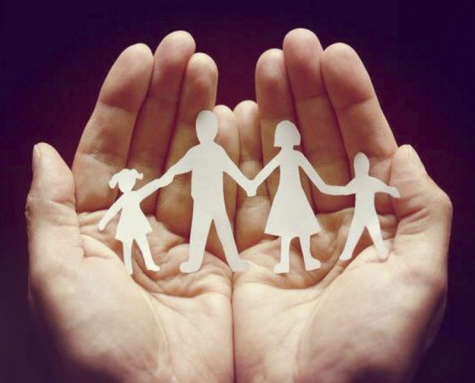 Estate planning is probably one of the most neglected areas of planning of any commercially active person. This starts with the drafting of a proper and well considered will, after which inter vivos trusts and other entities may be considered, to ensure that your loved ones are taken care of should an untimely death claim the breadwinner of the family.
We can also refer clients during the same process to highly professional brokers who advise and assist in the planning for retirement and the needed investments to obtain financial independence at that stage of your life.
Do not wait until it is too late. Call today and arrange an appointment to start the process. We provide a wide range of contractual services, ranging from the drafting of client specific contracts to advice on business ventures and agreements.