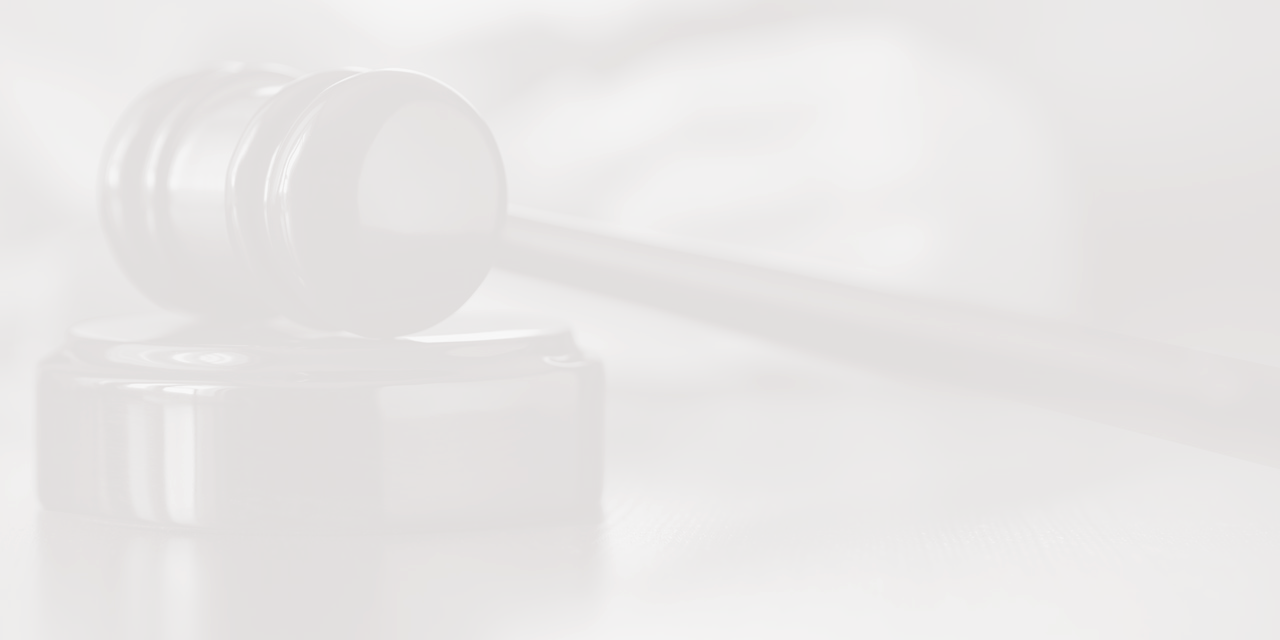 ---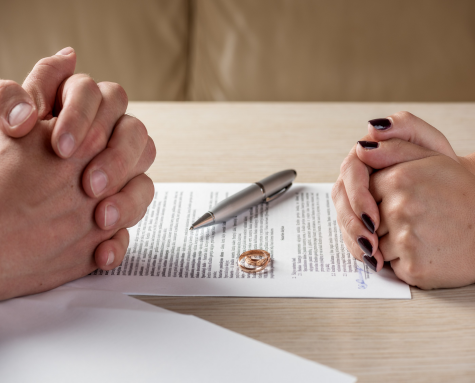 Riona Calitz expertly handles these matters with the assistance of her team.
We can handle your un-opposed as well as your opposed divorce matters in an effective and efficient manner.
When we assist a client in a divorce matter we will provide post-divorce follow-up consultations and continue to assist our clients with sensitive maintenance and custody issues. We are equipped to deal with parents experiencing hardships when maintenance orders are not being adhered to, which is a criminal offence.
Our team also provides legal assistance in cases of domestic violence and abuse, and can obtain protection orders against abusive spouses / partners.