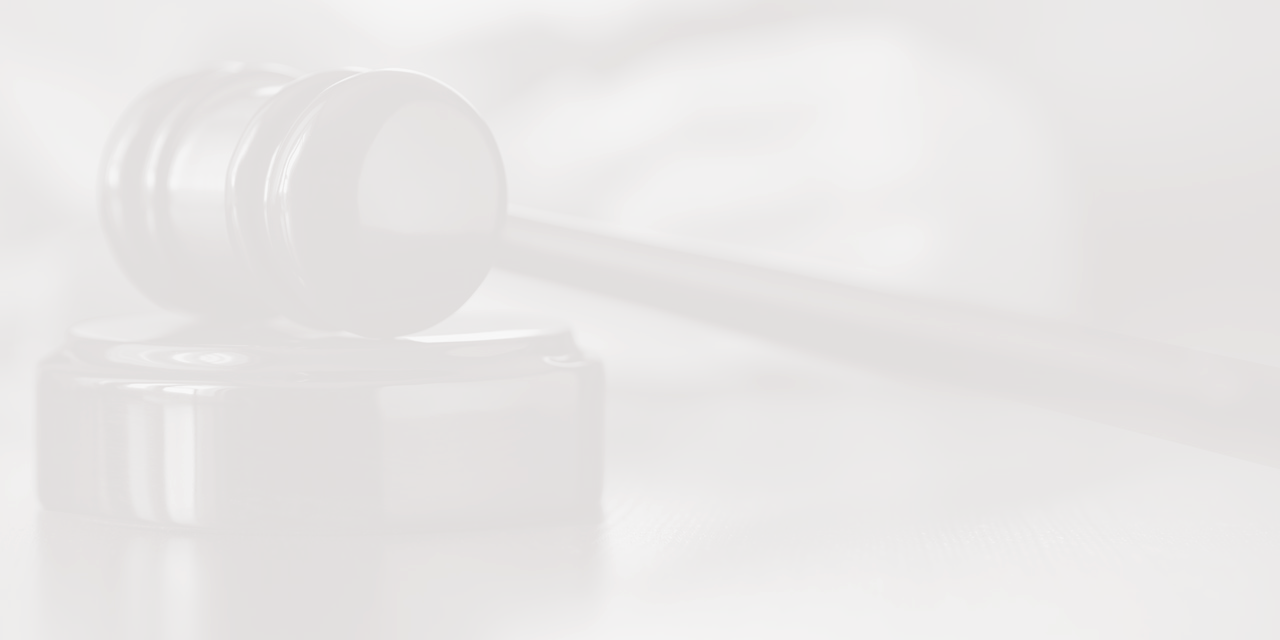 ---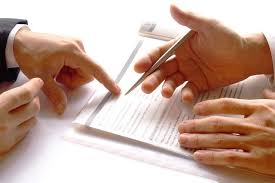 We provide a wide range of contractual services, ranging from the drafting of client specific contracts to advice on business ventures and agreements.
We have the necessary experience and expertise to provide a professional service in this regard.
Our combined efforts, involving the associate firm, also ensures that any type of property related agreement could be drafted to the client's specific needs and any transports resulting from those agreements will be handled in house.