---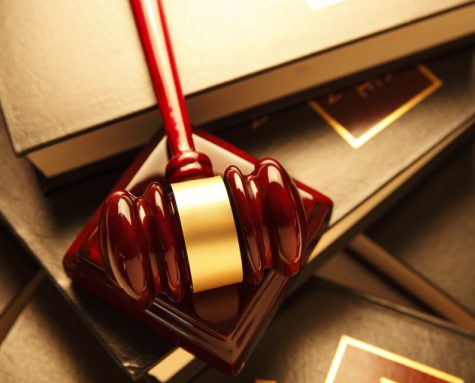 Our general litigation department attends to various inter-party disputes. Matters are expertly attended to in both the Pretoria High Court as well as in the Magistrate's Courts.
Since our attorneys have right of appearance in the High Court, we can attend to most matters ourselves, limiting the costs incurred when requiring the assistance of advocates.
We also receive a number of correspondent instructions as we are conveniently located within the required service area for the North Gauteng High Court and the Pretoria Magistrate's Court.